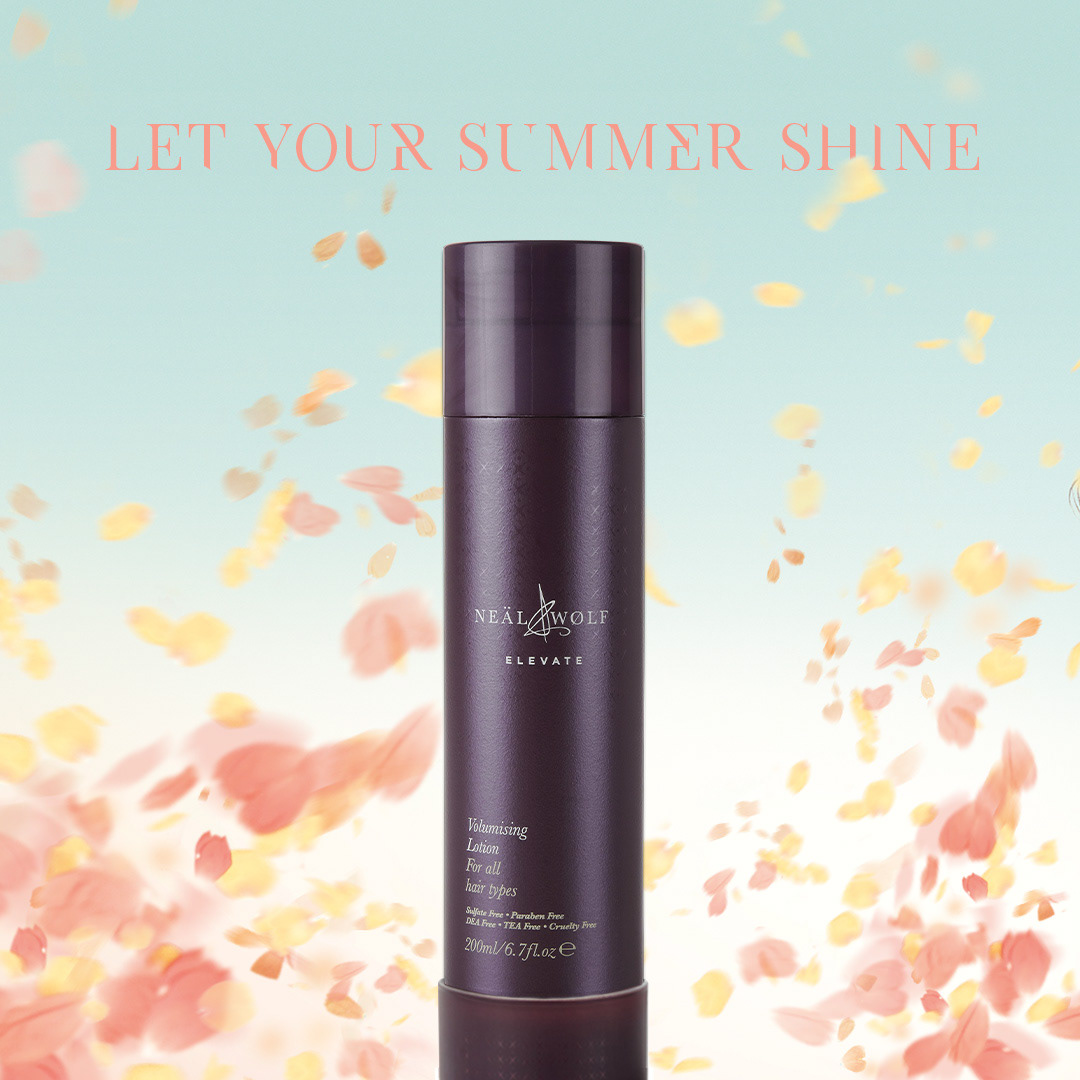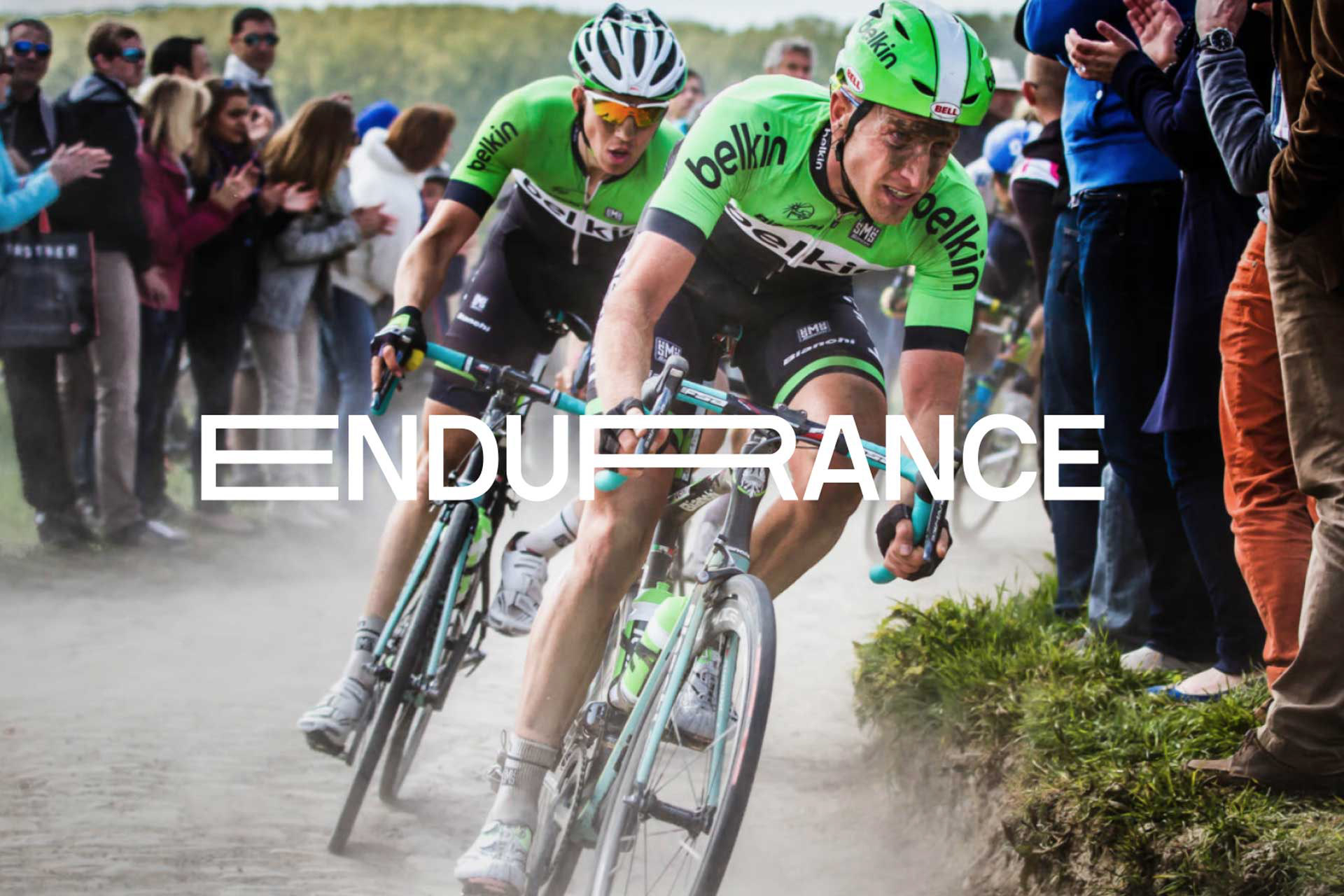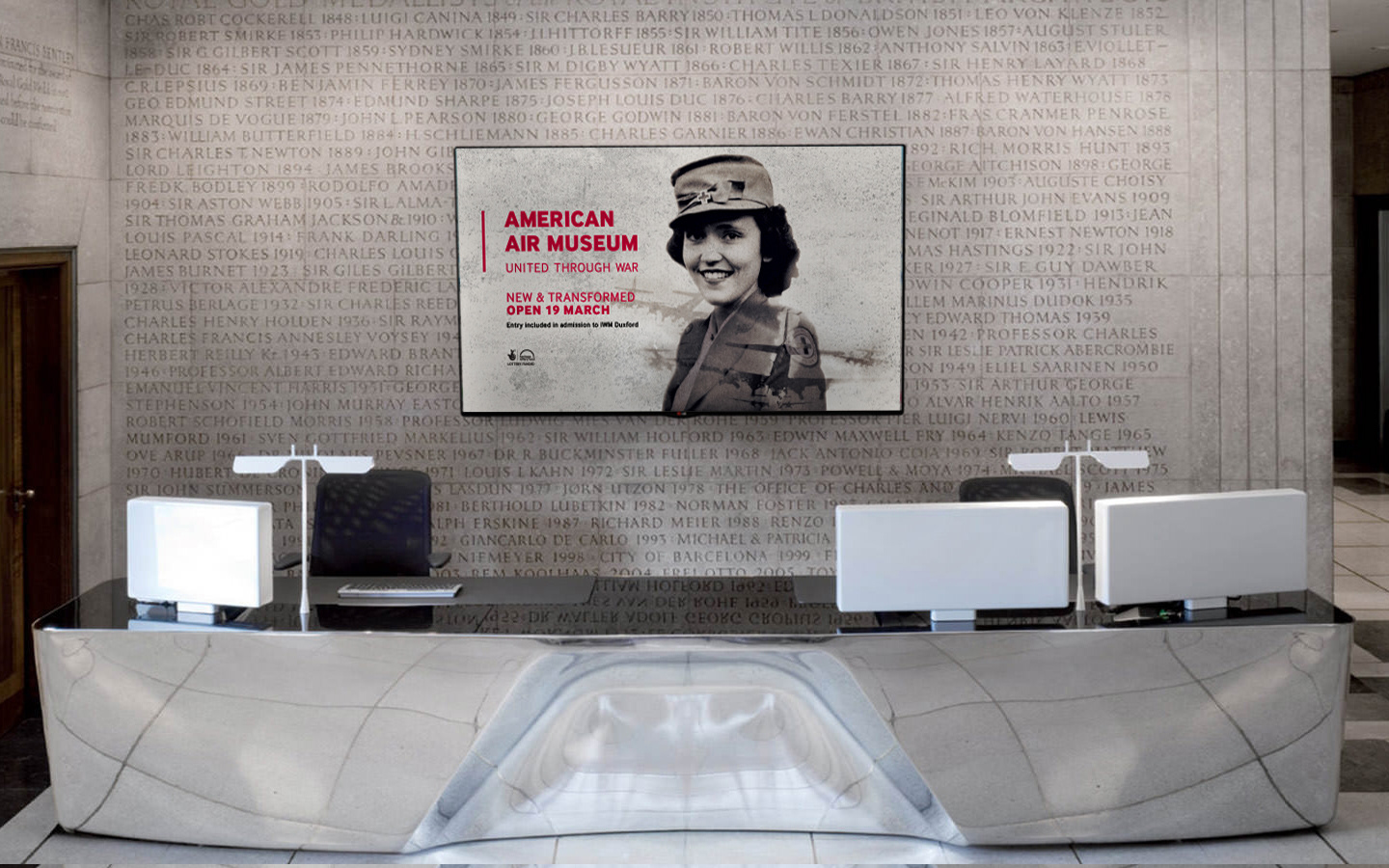 As a strategy based creative I work with Brands both big and small. Regardless of size, I give each project the care and attention it deserves; because I believe that any job done should be done properly.
So let's talk shop. I've worked with some award-winning studios (
Modern Designers
,
True North
, & 
Propaganda
), for some great clients (
Holden Decor
,
Imperial War Museum Duxford
,
Reclaim Project
,
City of London Gin
,
N–Fuse
,
Decca Classics
). I've worked on identities, campaigns and experiences. I've learnt to write copy, name brands, and a bit of strategy along the way. I've done a lot of things, but I'm always looking for more. 
So what's next?
This is where you — hopefully — come in; got a project that I sound perfect for? Or think I'd be a great addition to your team? Feel free to call (+44 (0)7745 845 248) or
email me
 anytime.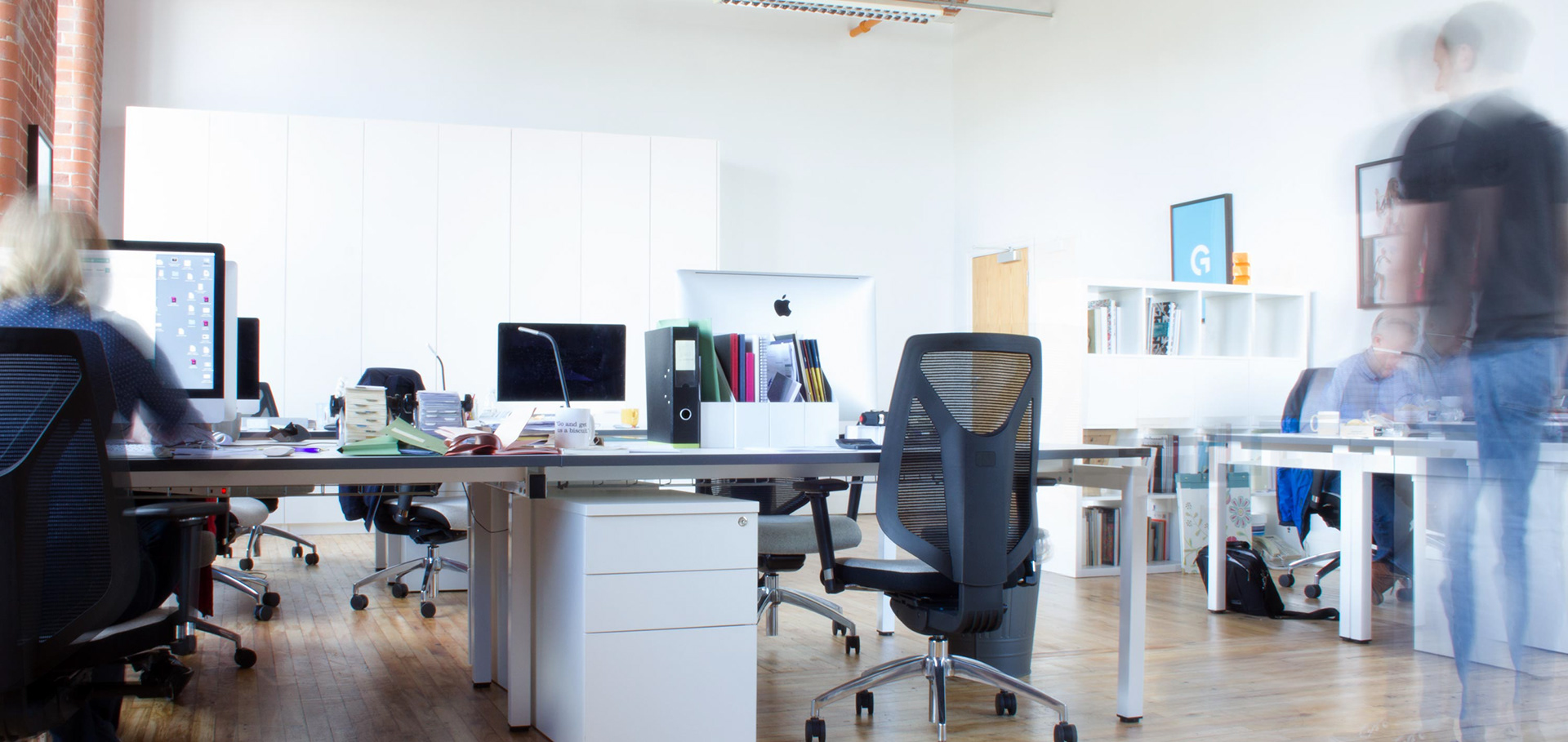 December 2015—January 2016
Placement at T—PW Design Consultants
November 2015—December 2015
Placement at Spring Brand
September 2013—February 2014