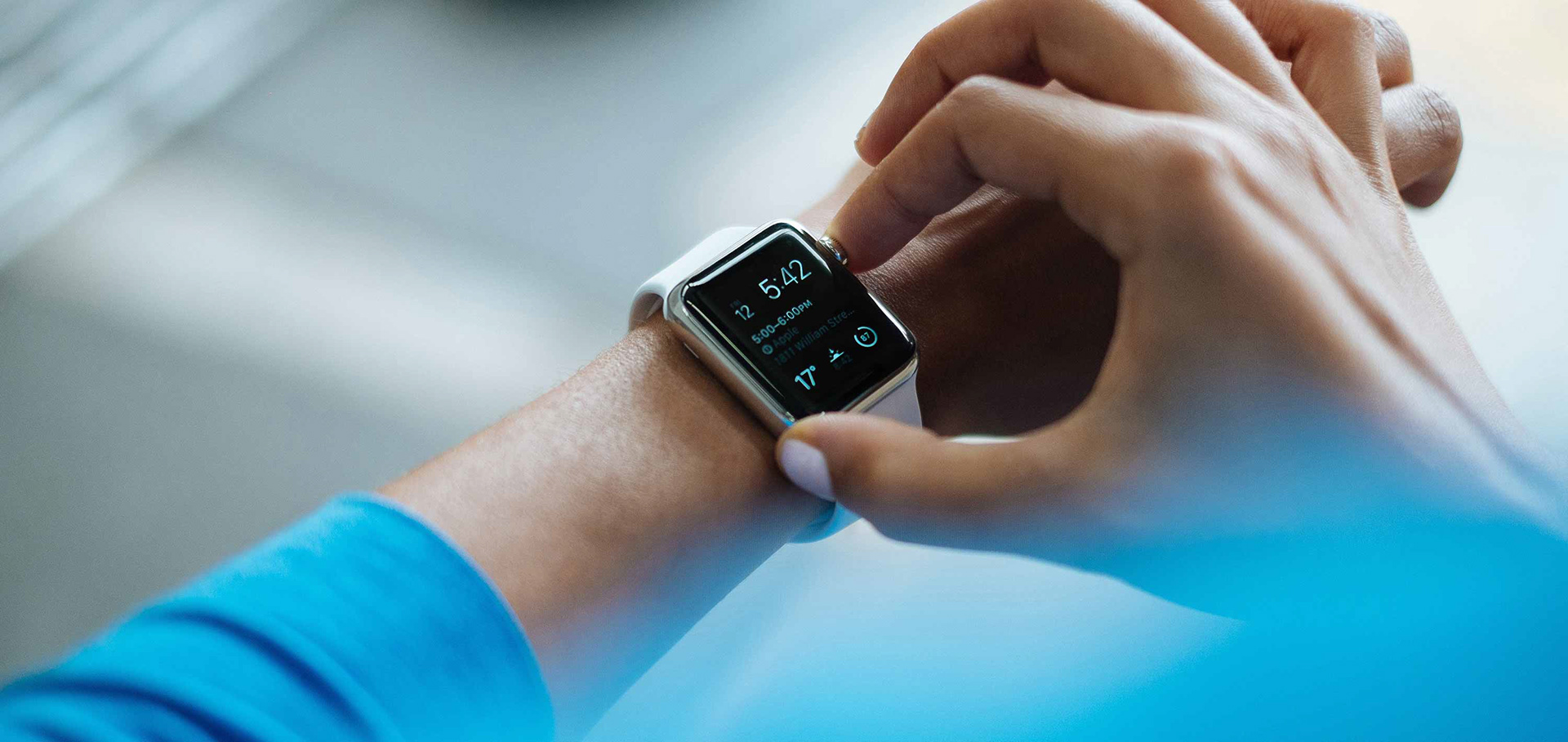 Staying healthier for longer.
Health Apps Lancs allows people to stay healthy through their devices. They catalogue apps, ranking them by user satisfaction ratings  and usage data. This ensures that you only receive the best Healthcare apps. The information gathered helps the NHS to better understand an individual areas needs, and allows them to put a focus on prevention. This ensures all patients will receive a more supportive and flexible Health Service.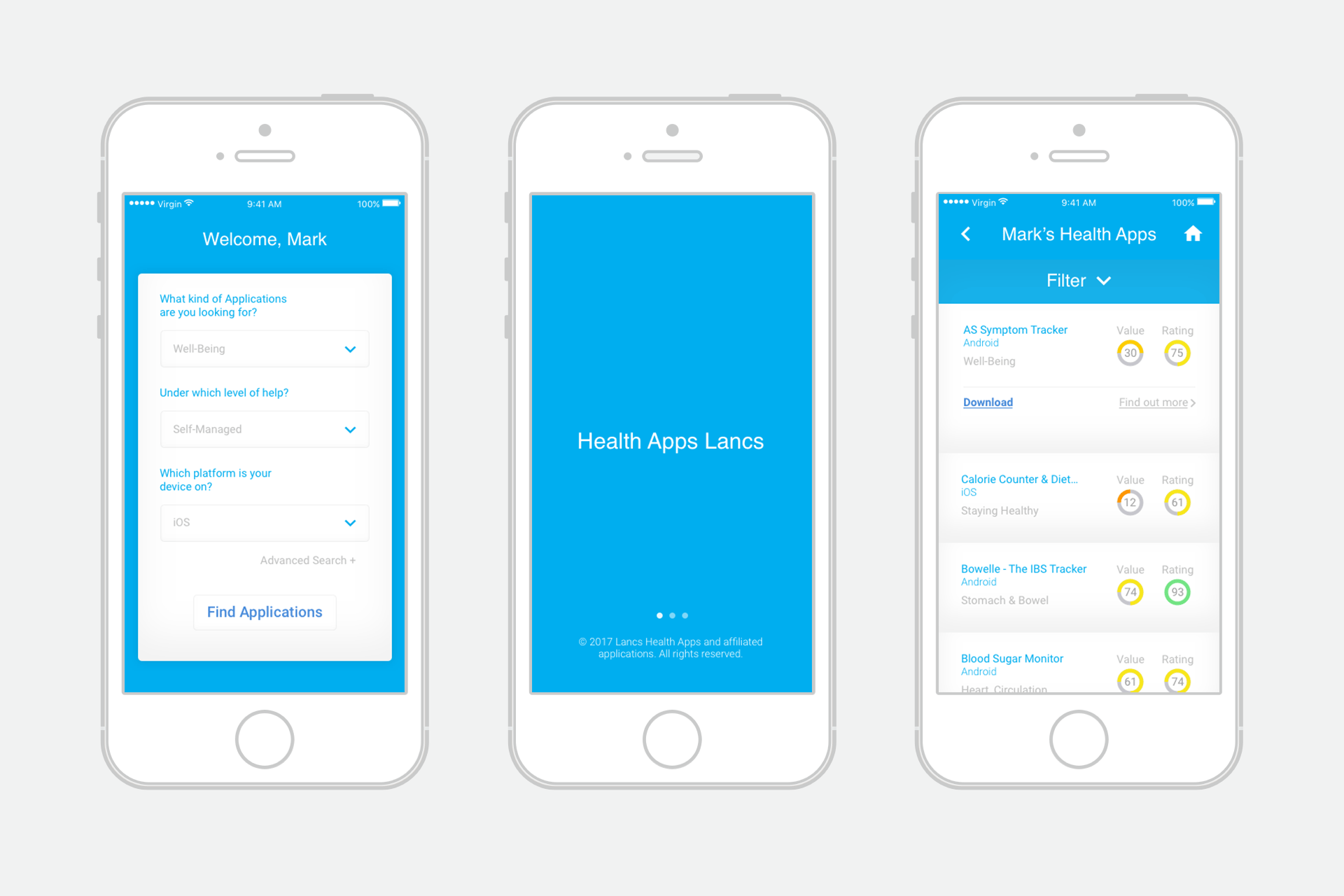 A Human touch in the digital world.
In a health-service where many patients feel disconnected, Lancs Health Apps focuses on providing a personalised experience from the outset. The system takes user information provides the very best Healthcare Applications for their needs. Users can also leave confidential ratings, as well as being able to leave comments on discussion boards, help developers to improve their Applications.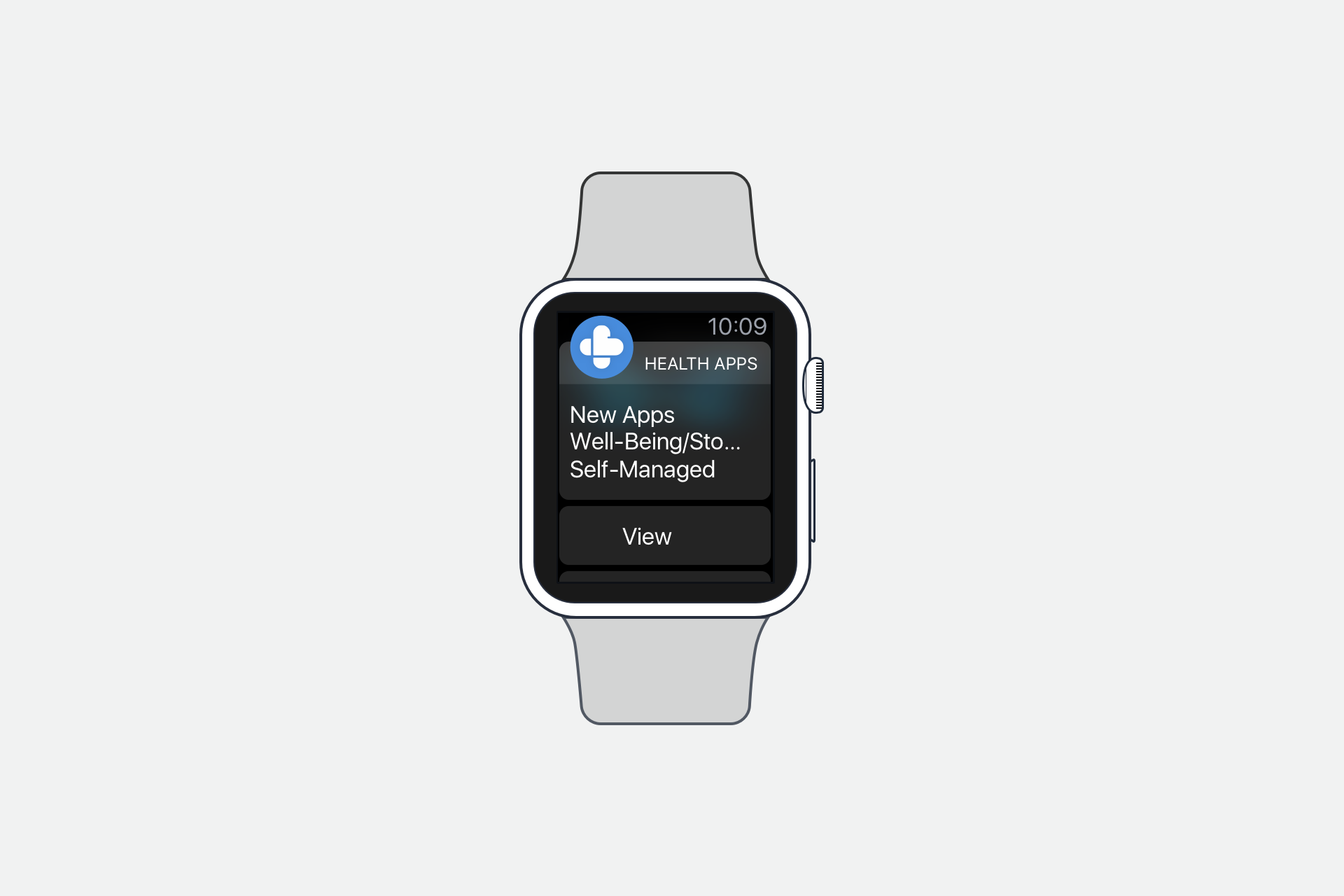 Healthcare that keeps up.
In a moving digital world, users can quickly lose interest in Applications. This means Lancs Health Apps has to take a proactive approach in addressing this issue. To do this the Application links up with new devices such as the Apple Watch, iPad and iPhone to help users continue getting the best in Healthcare. Notifications pop up when Applications haven't been used in a set period of time, or when new apps beat the ratings of the ones they currently use.
For the best possible service, Health Apps Lancs' micro-site connects to individual user's accounts and syncs across devices. This means that by providing their log-in information, users can quickly browse through the catalogue of Applications with ease and simplicity. By creating a site that can be accessed on larger devices, Health Apps Lancs found users had an improved experience with the Applications as a whole.