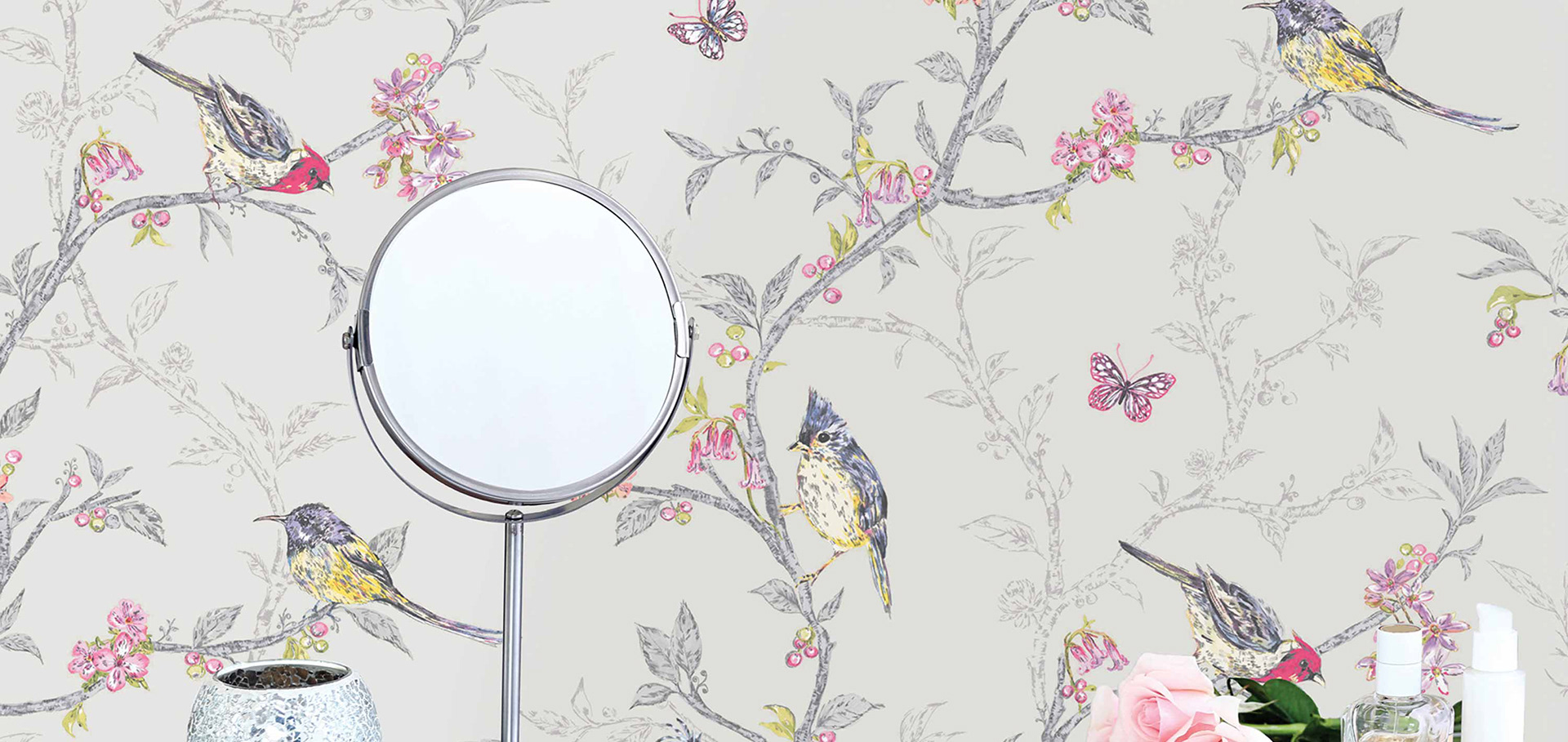 Taking inspiration from the world around us, Holden create wallpapers which bring imagination to life. Their products range from the distant tropics, to bustling cities, from patterns, to animals and much more. Each wallpaper breathes life into a room, giving customers the chance to live their imaginations.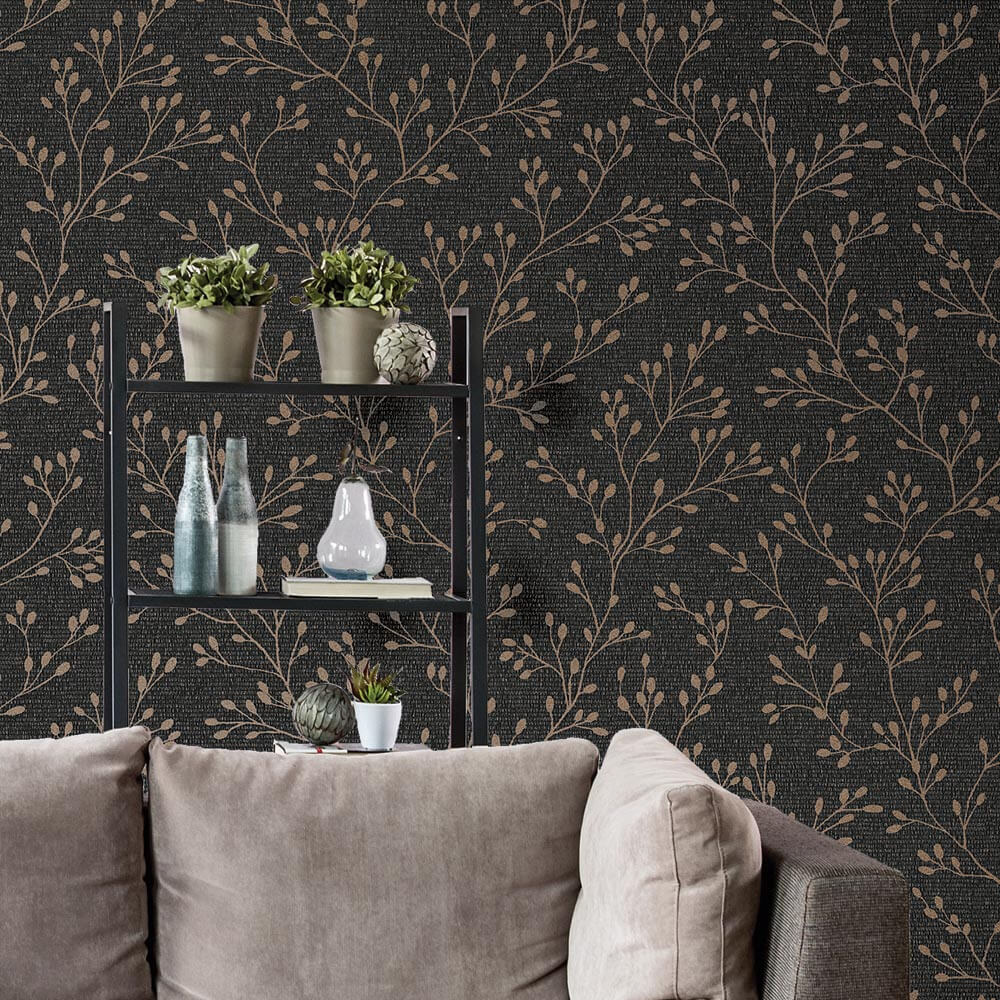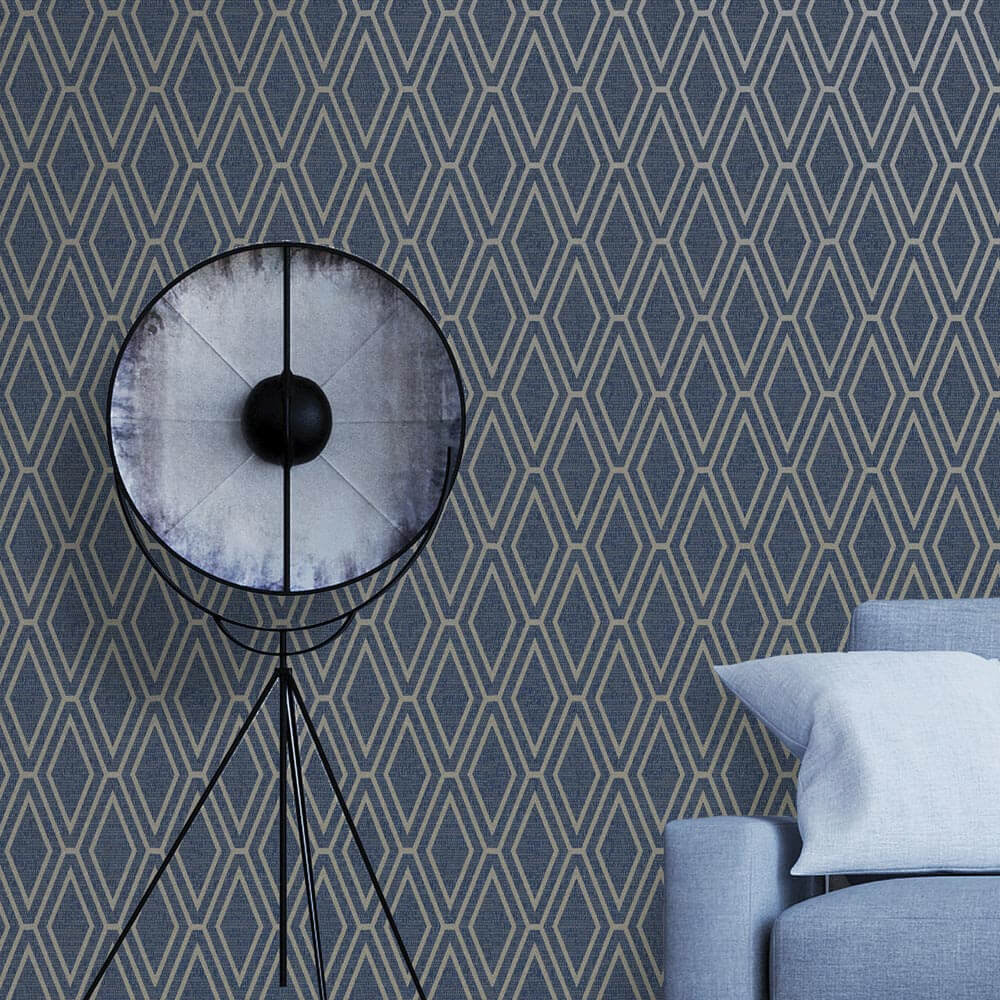 From inspiration to production.
To reposition Holden in the market, we needed to discover what makes them different. We did this through a Brand Discovery phase, and identified their imaginative products as the USP. We placed this at the heart of their Brand Development, as it separates them from the competition, and makes them unique to their customers.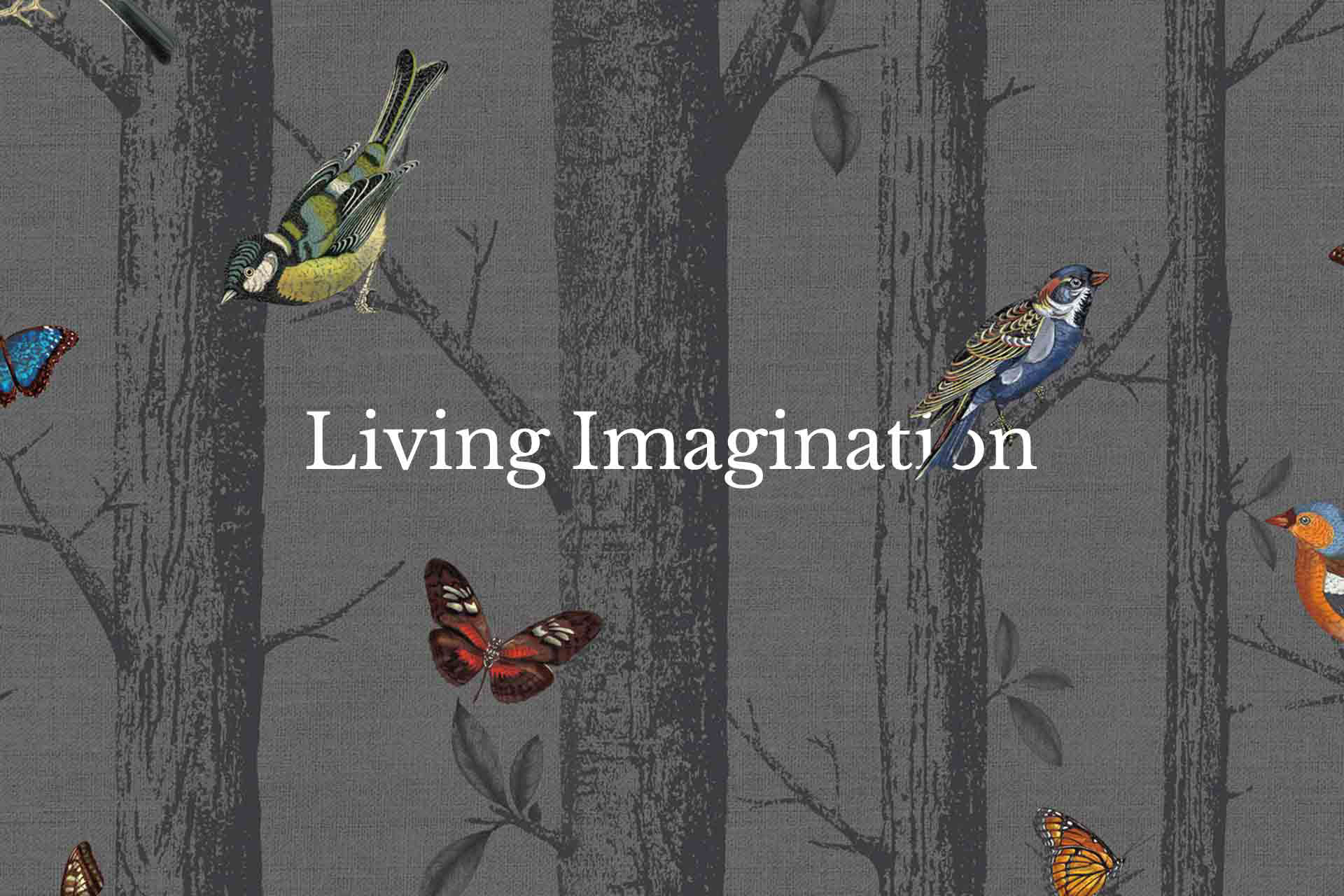 The 'Living Imagination' tagline is the embodiment of Holden's USP. It is a key part of their Brand Development, and it allows them to convey the ethos and effect of their products. By positioning Holden in this way we allow them to create Brand Experiences that truly engage potential new customers.
Building Brand Experiences.
Social media platforms enable Businesses to create much more engaging Brand Experiences; and Instagram (which holds double the average engagement rate) is the perfect platform for this. To form an experience that embodies Holden, we created a campaign that linked the products to their inspiration. By using short, looped Gifs we sought to create a sense of discovery for those who see the campaign. This has helped Holden to continue developing their Brand within their chosen market.