Discovering the power within.
Sports Nutrition is a highly competitive market (especially for new business start-ups). N-Fuse create products that become a part of your sporting lifestyle. They engage with Athletes through authentic Brand Experiences; and focus on the potential you can hold as an individual.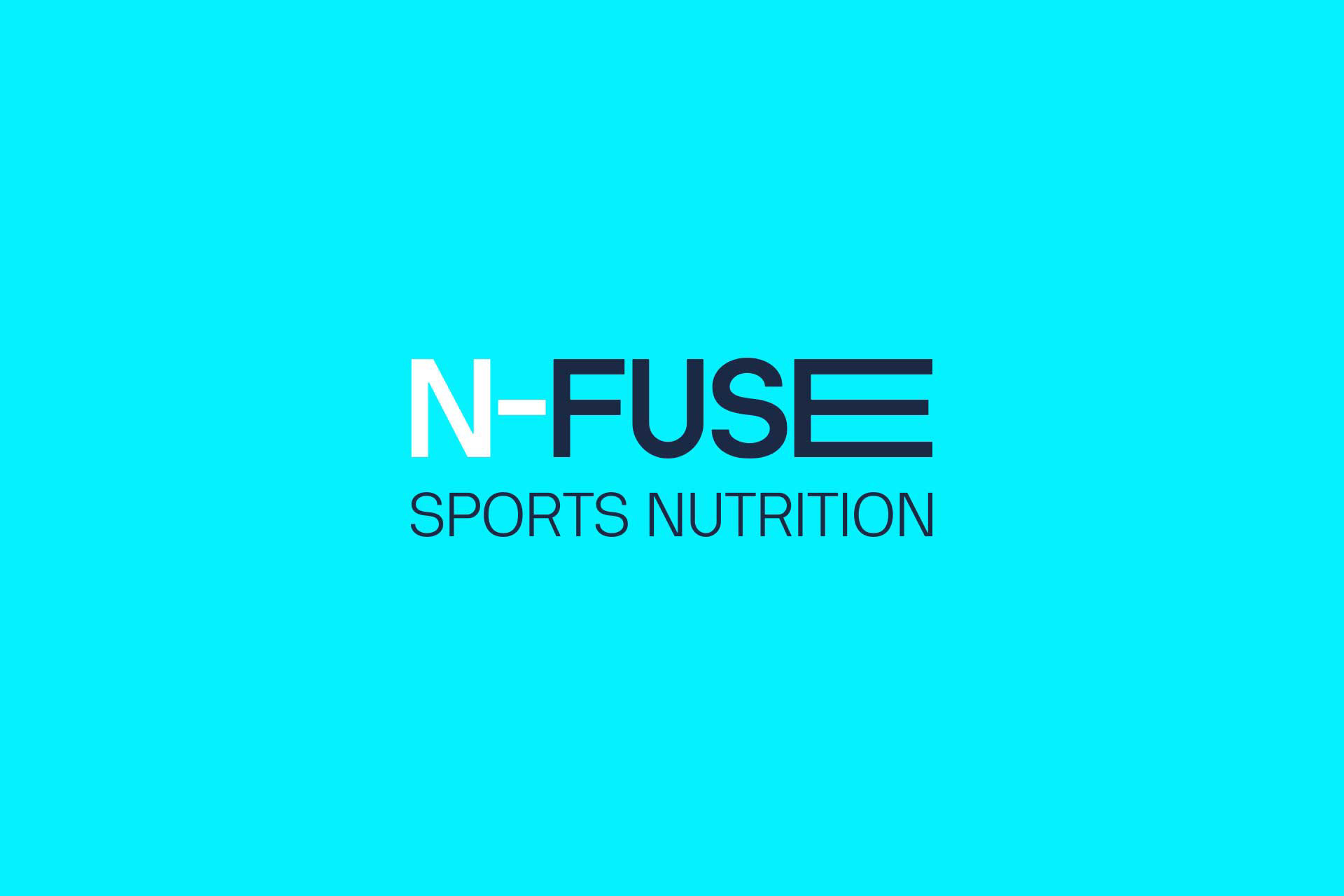 A brand by any other name.
Crafting names is never simple, as they must be individual, own-able, and engaging. They help to position a Brand—if done skilfully—in it's respective market. By researching the ways in which customers engage with Nutritional products, we were able to make key decisions in the naming process. We combined words to convey the instilling of energy, power and nutrition; this led us to discover an individual, own-able, and engaging Brand Name.
Engaging the power of people.
N-Fuse seek to compete with larger businesses by engaging with customers at a more human level. Their focus is to build a community that fosters inclusivity. Through this they work to create a brand that is as much about the people as it is about the products.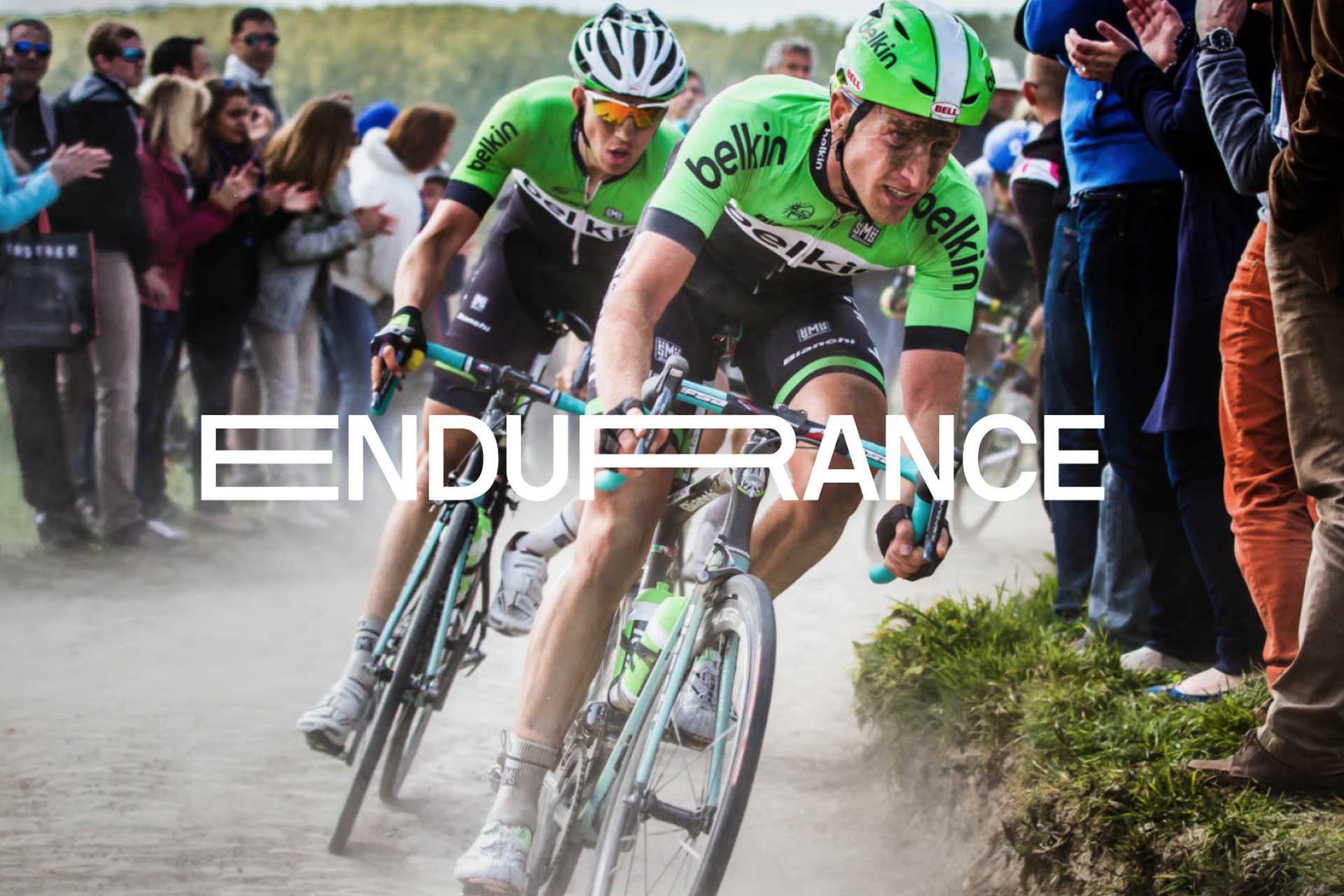 N–Fuse continue to work with
T—PW Design Consultants
, and aim to reach market by mid–late 2017. They will continue to develop their products beyond industry standard, and hope that their brand will become a platform for both Athletes and sports enthusiasts alike.