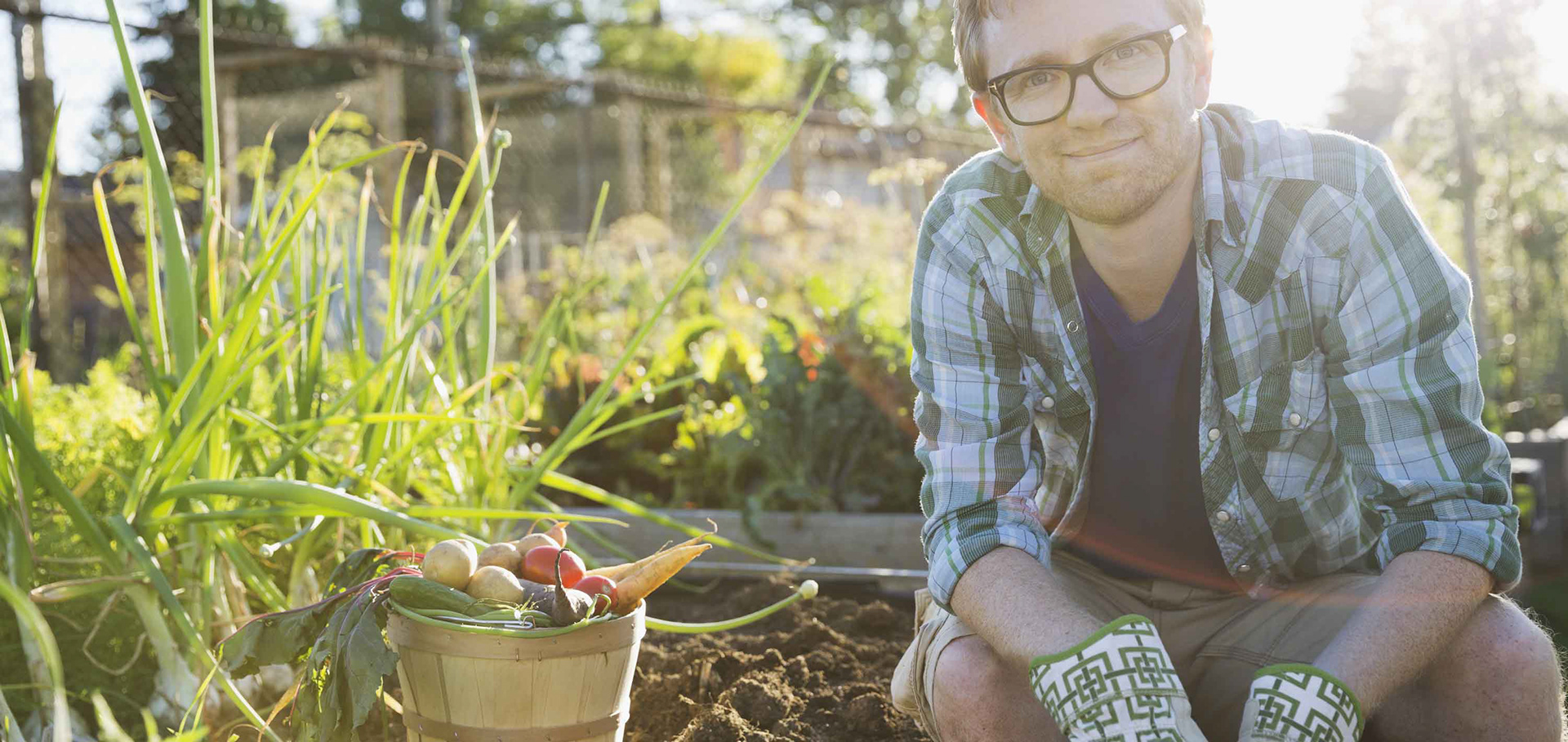 Taking a hands on approach.
Manchester's Northern Quarter is a hub of creativity and culture. But the local community can often suffer at the hands of it's buzzing streets. Northern Quarter Greening helps those with a love for gardening to get involved, improving the area and building a community of locals who aren't afraid to get hands on. Mel, Chris and Dorothy—who founded the charity—work tirelessly show others the benefits a little bit of gardening can hold.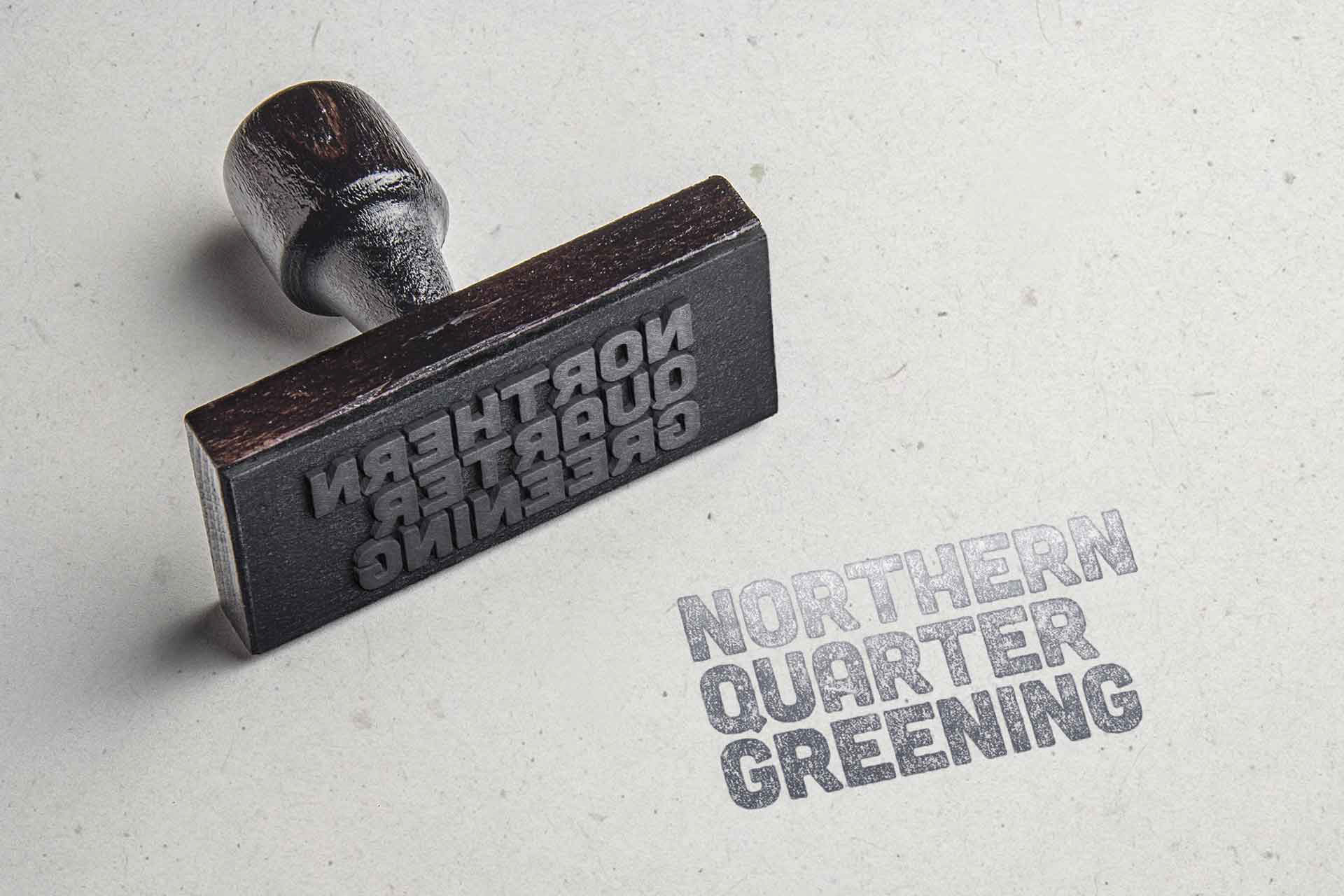 As a charity who receive little to no funding, Northern Quarter Greening needed an identity that could be easily replicated on a variety of different mediums. The brand had to work across donated paper and card stocks of varying colours, weights and finishes without losing impact. By choosing to physically stamp their mark, each paper/card becomes their own, creating a brand that is no longer limited by budgets.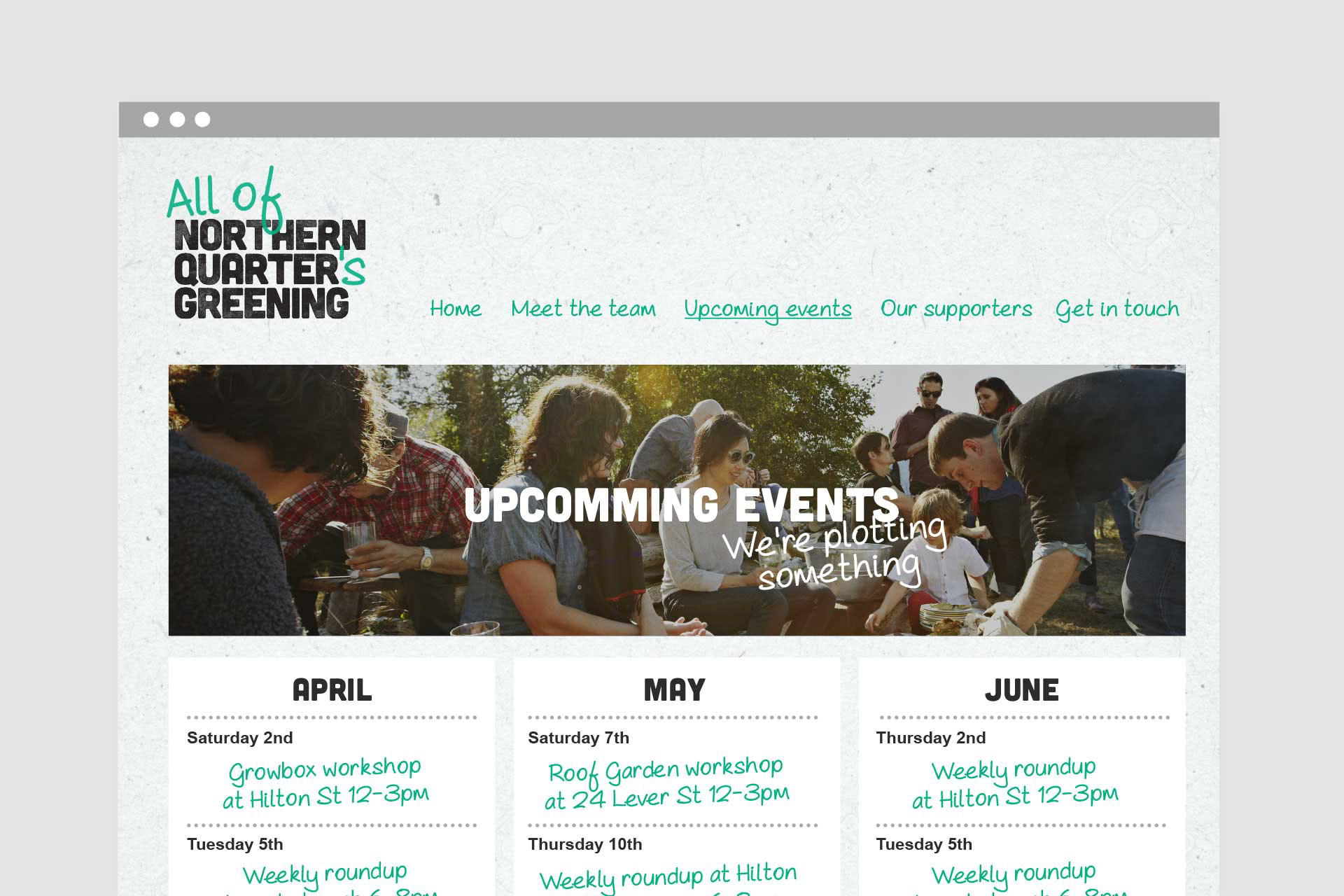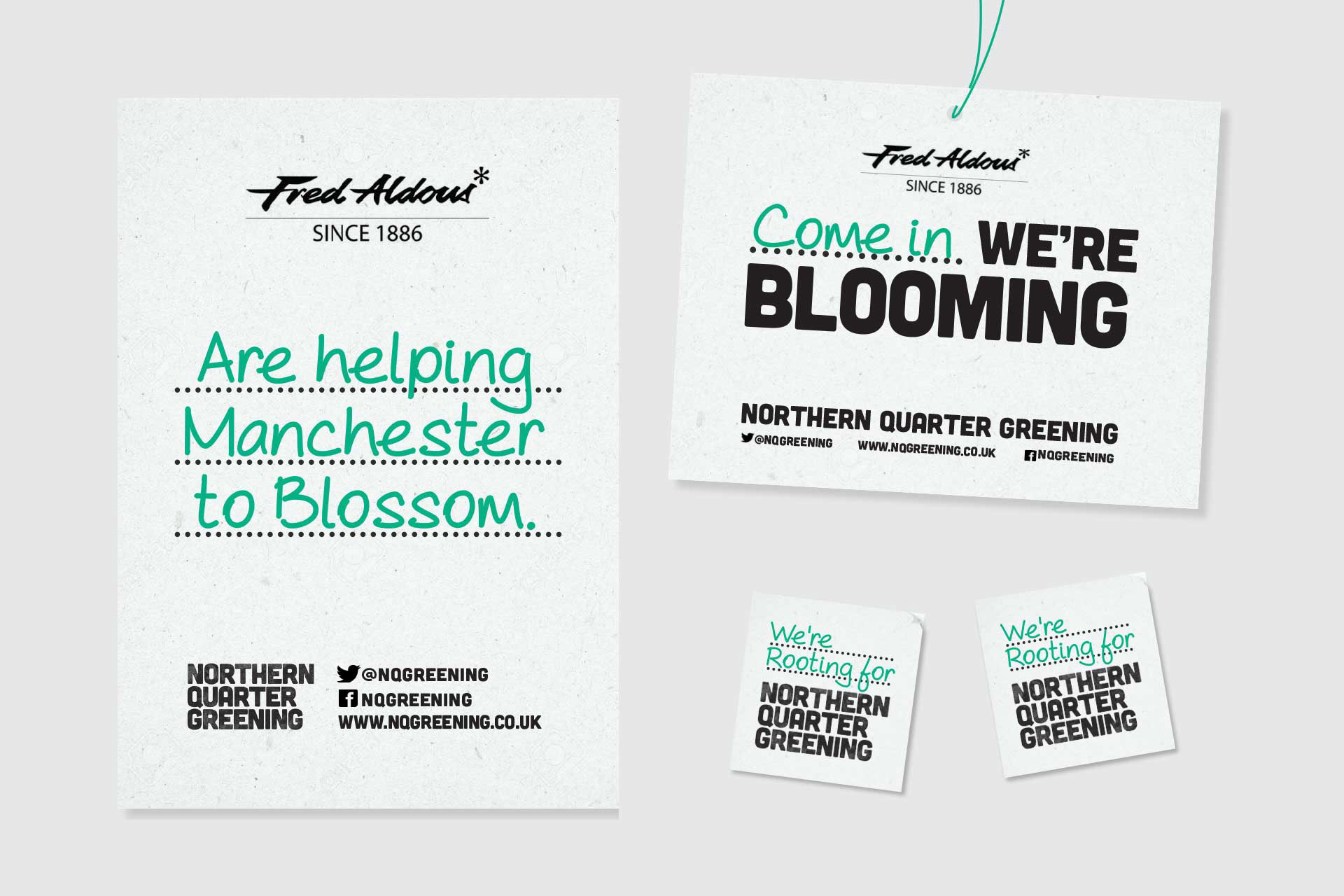 Building a platform for change.
To help the charity engage with potential volunteers & businesses the identity encourages interaction and inclusivity. It's use of friendly language and humour creates an environment where no one is left out. They encourage locals to fill in parts of the brand, creating a sense of ownership, and allowing them to show off their creativity. This creates a brand that can be championed by the people, and which in turn can build a platform for change in Manchester's Northern Quarter.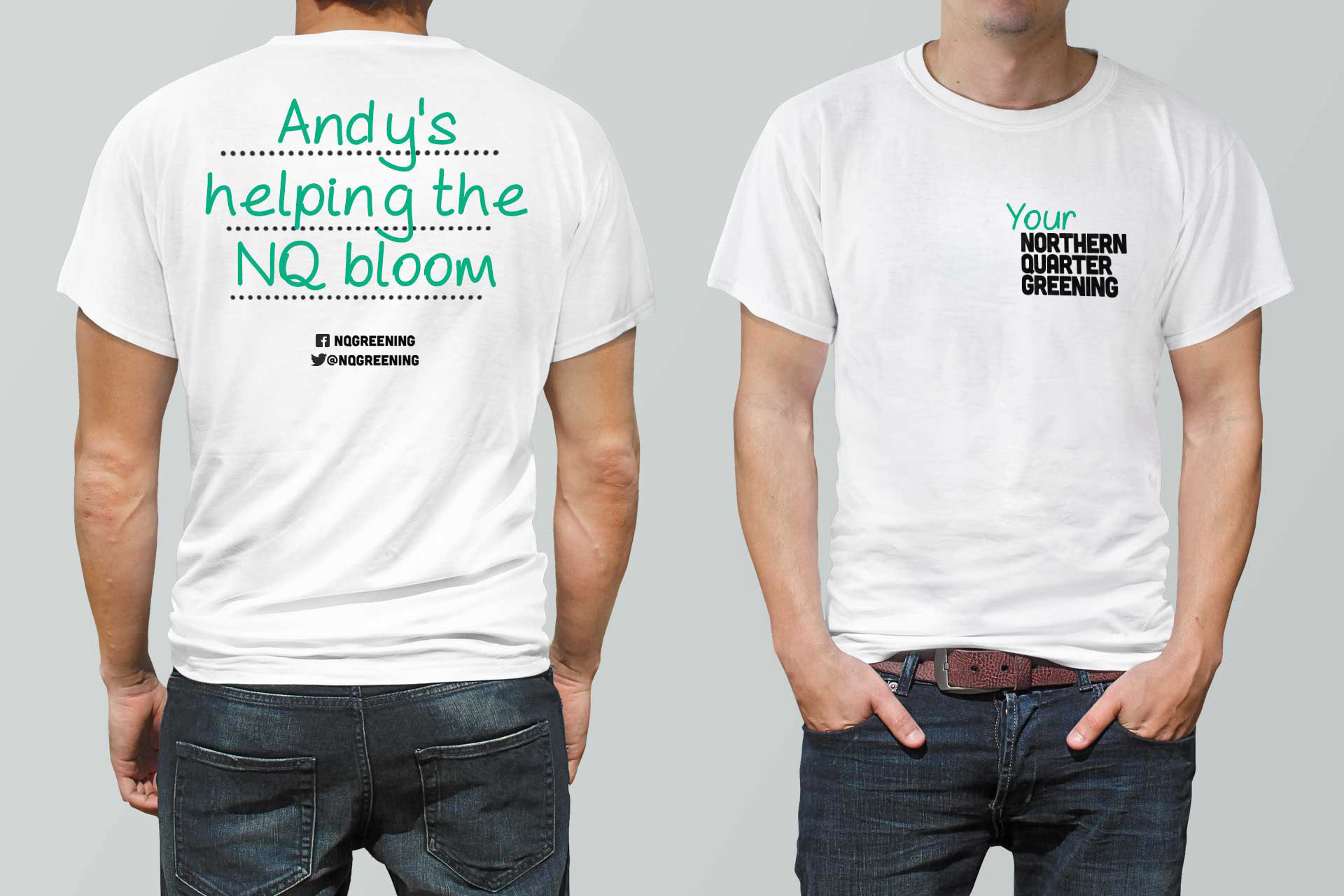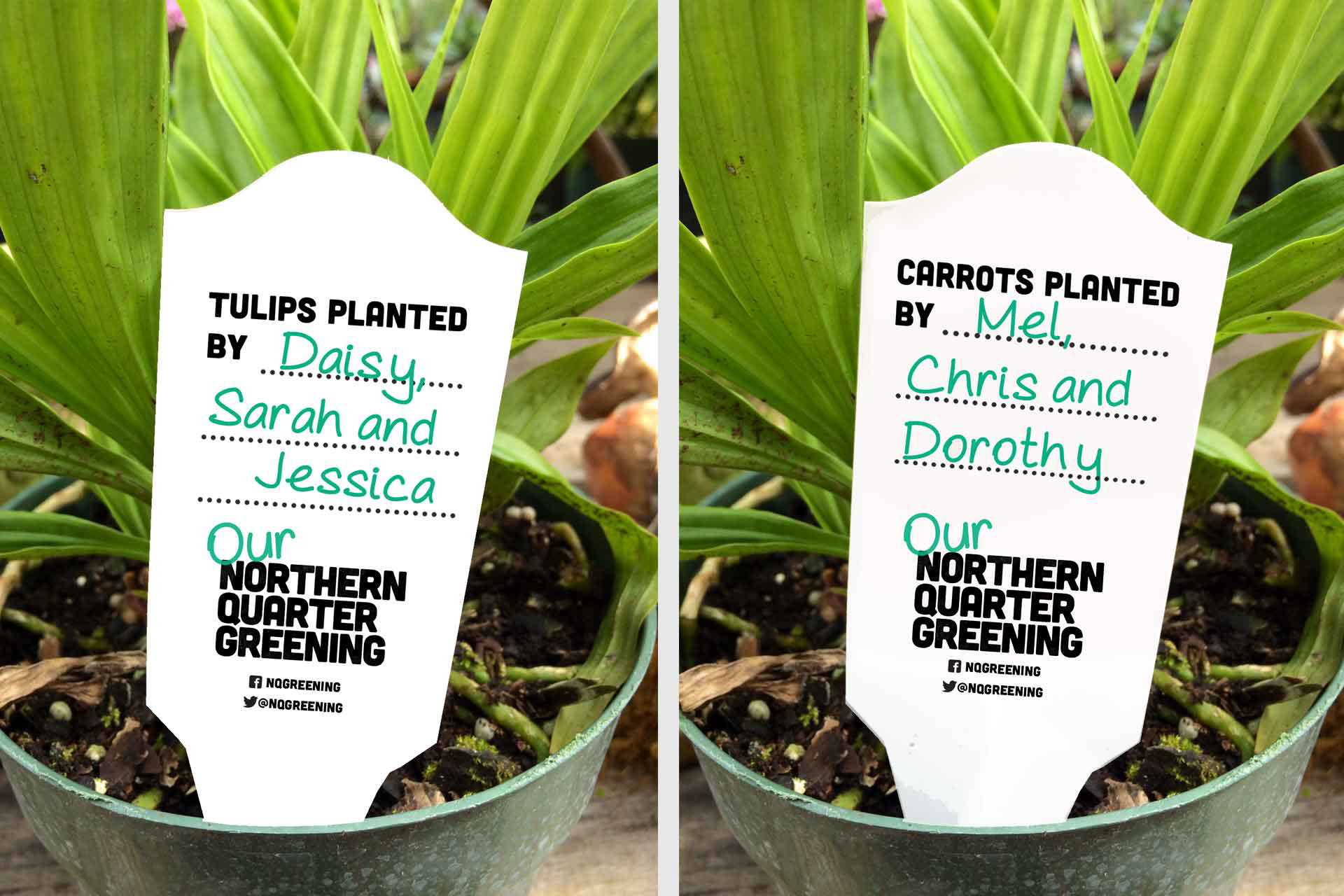 Helping the community to grow.

Holding down a full-time job and running Norther Quarter Greening is no easy feat, but for Mel, Chris and Dorothy it seems to have come naturally. Since starting the charity, they have created numerous NQ Grow boxes, and have transformed many dilapidated areas in the quarter. As avid gardeners they help volunteers to grow their own fruit and veg, sharing their knowledge amongst those in the community. As a part of the 
True North
 team I was delighted to help a charity which gives so much back to Manchester's Northern Quarter.