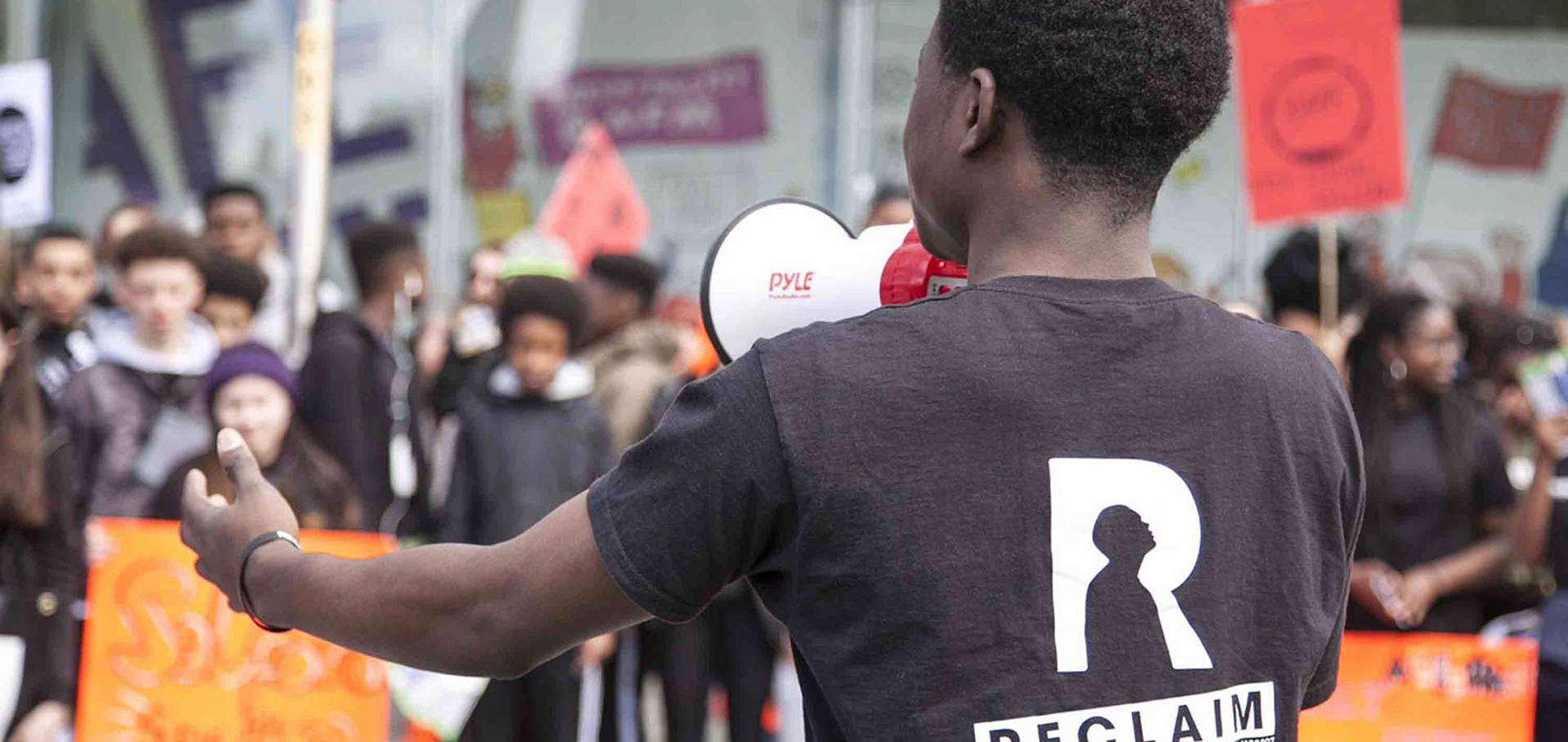 Empowering the next generation.
The Reclaim Project are a Manchester based charity who focus on shaping society for the better. They help to destroy stigma by providing real opportunities for young people. Reclaim approached the team at 
True North
 to help create a campaign which celebrates and empowers the next generation of young Working Class. Through this the charity sought to redefine a stigma that has been spread throughout our society, changing the way that young working class are viewed.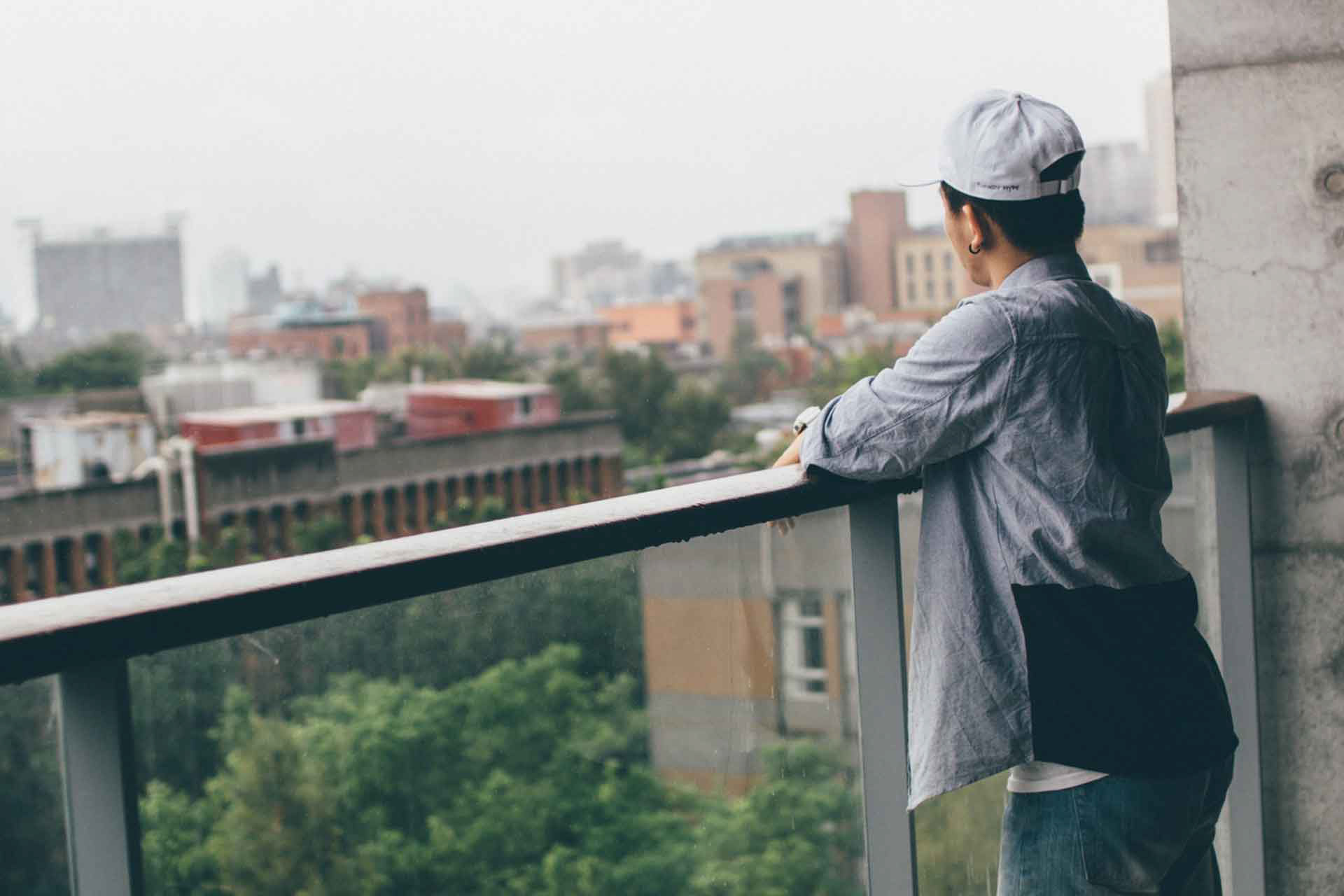 Shaping society for the better.
Young people shape the world we live in, this has never been more true than in our digitally connected society. Together the new generation of Working Class can create a fairer, and more equal society for all. But to do this, young people must believe that they hold the key to change. The Working Class campaign puts the focus back on individuals who are seeking their place within society.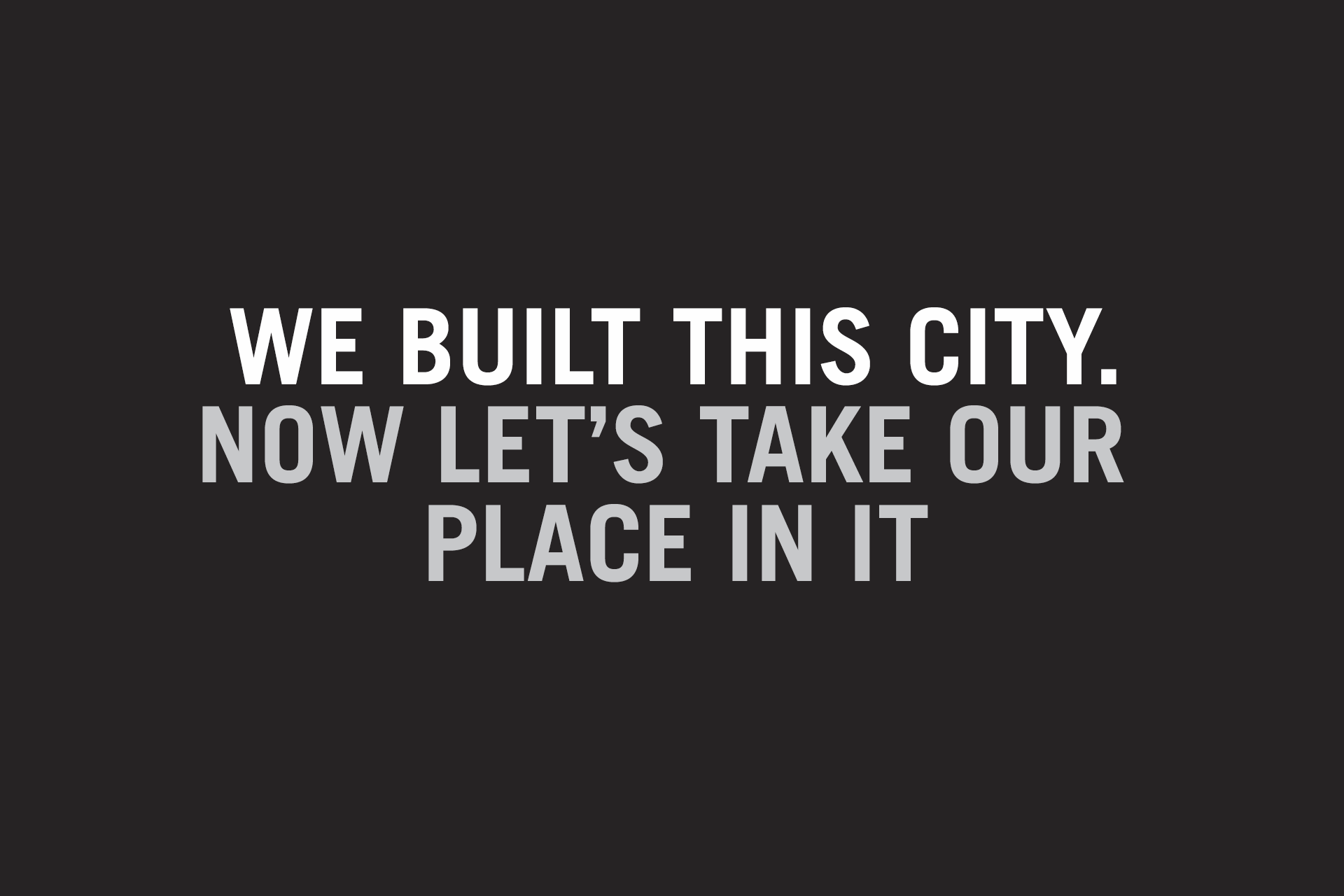 Looking back, going forward.
The #Builtby campaign uses bold headlines to challenge the perceptions of Working Class people. It empowers the next generation to stand proudly, and reminds them that 'This country was built by the Working Class'.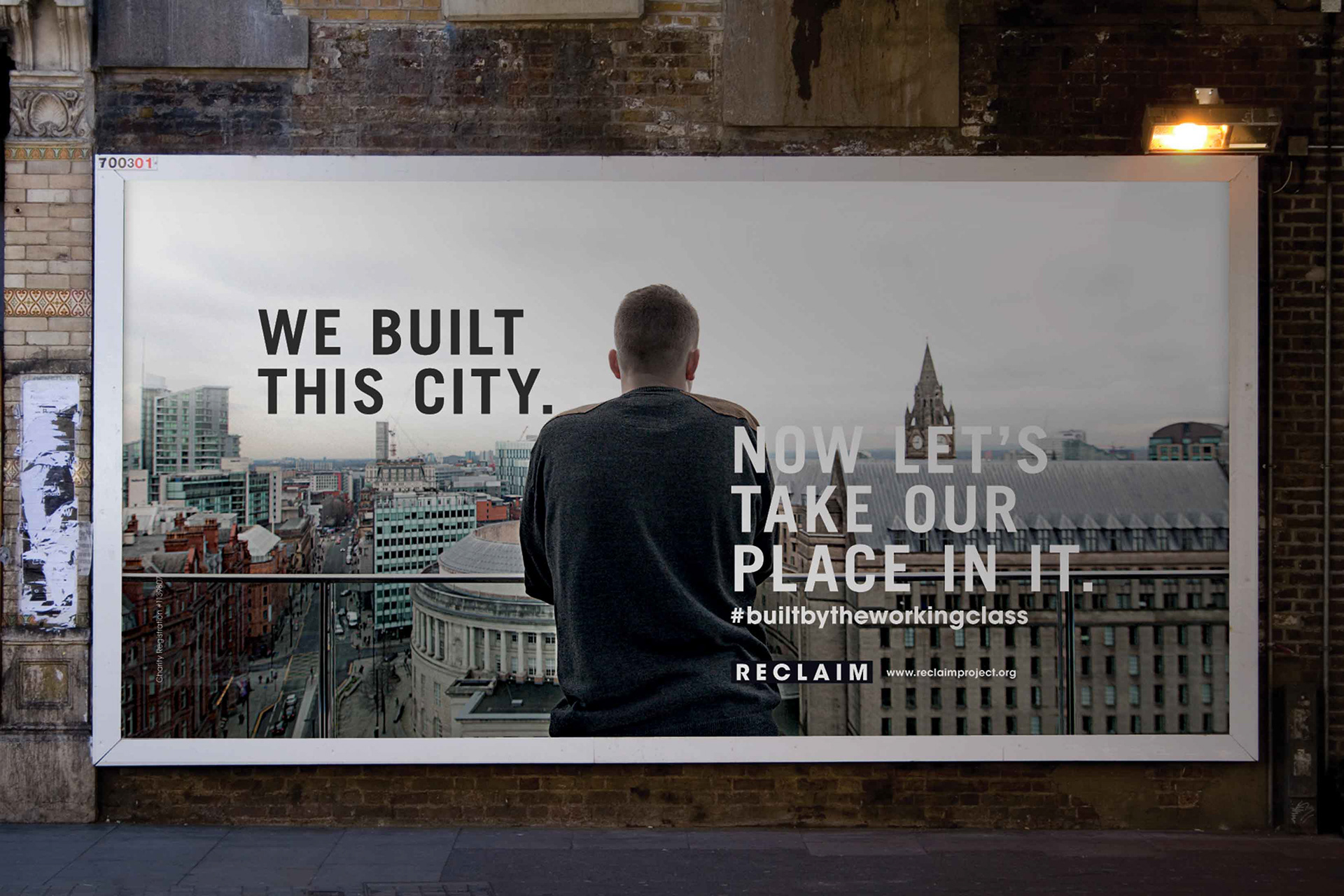 Throughout the campaign young Working Class took part in marches and protests across the city . It was thanks their hard work that #BuiltBy raised such a level of awareness in Manchester. Reclaim Project ran the campaign across electronic boards, posters, postcards, leaflets, and billboards. Though the campaign has completed, it's effect on the young people who are going on to shape our society continues to grow.